SECTION 2: MOTOROLA`S NUCLEUS ADVANCED CONTROL PAGING SYSTEM
2
MOTOROLA`S NUCLEUS ADVANCED CONTROL PAGING SYSTEM
The Nucleus Advanced Control Paging Stations provide Voice, Tone and Frequency Shift Keying (FSK) controlled by the Nucleus Advanced Control (NAC) Board. This station is intended to complement the C-NET controlled Nucleus Station. The Nucleus Advanced Control station is to be used in new or existing voice and binary systems. It allows the users to add to current systems without compatibility problems. The Nucleus Advanced Control Paging System contains all of the functionality of the PURC 5000 with Advanced Control in the new Nucleus configuration. This manual will explain the detailed operation of this radio.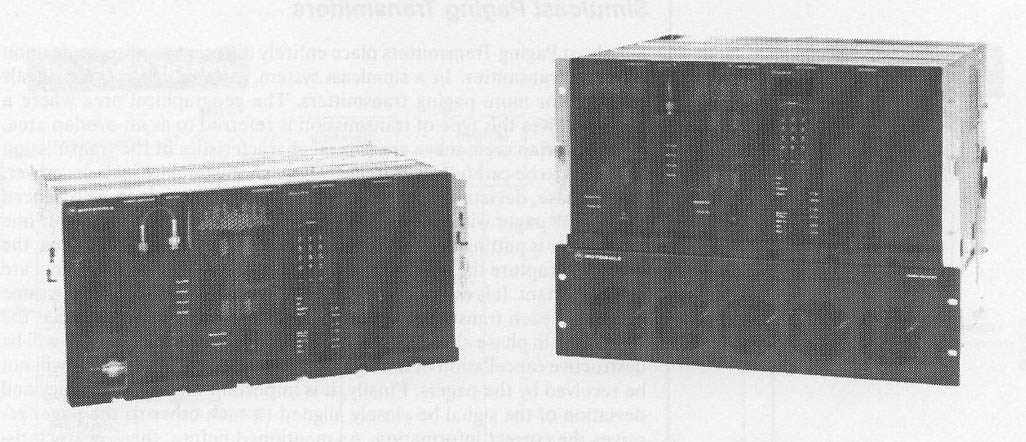 Figure 2-1 Typical Nucleus Advanced Control Paging Stations (Shown Without Cabinets)
Modular Design - Field Replaceable Units
The size and weight of the Nucleus Advanced Control Paging Station is most beneficial. The standard power station (25-125 Watt) is 14" tall and weighs 59 lbs. while the high power station (250-350 Watt) is 8.75" tall and weighs 85 lbs. Both the standard and high power stations may be mounted in an appropriate low profile cabinet or multiple cages may be mounted in standard telephone style equipment racks or various sizes of Motorola cabinets. Refer to the MECHANICAL INSTALLATION section of this manual for further information on racking and mounting possibilities.
The Nucleus Advanced Control Paging station consists of a modular construction which facilitates two key features.
The Building Block Concept: This allows the customer to expand or upgrade his current system easily. Many common modules are used throughout the products line, regardless of power level and band. This approach reduces the number of different spare parts required to maintain a system.


Field Replaceable Units (FRUs): If a failure occurs in the paging station, the station's alarms allows a technician to quickly identify the failed module, replace the module with a working unit (FRU), and take the failed module to a service shop for repair.