SECTION 7: Power SUPPLY CONNECTIONS
7
Power SUPPLY CONNECTIONS
After the station equipment has been mechanically installed, electrical connections must be made. These include making power supply connections, connecting antenna coax cables, system cables, grounding cables, and telephone lines.
Ground Connections
The Nucleus Advanced Control station cage is equipped with a single ground lug located on the rear panel of the cage. Connect this lug to the site ground point as shown in Figure 7-1.
Refer to the following manual for complete information regarding lightning protection:
Quality Standards - FNE Installation Manual R56 (Motorola part number 68P81089E50)
This manual can be ordered from the Motorola Parts Division at 1-800-422-4210.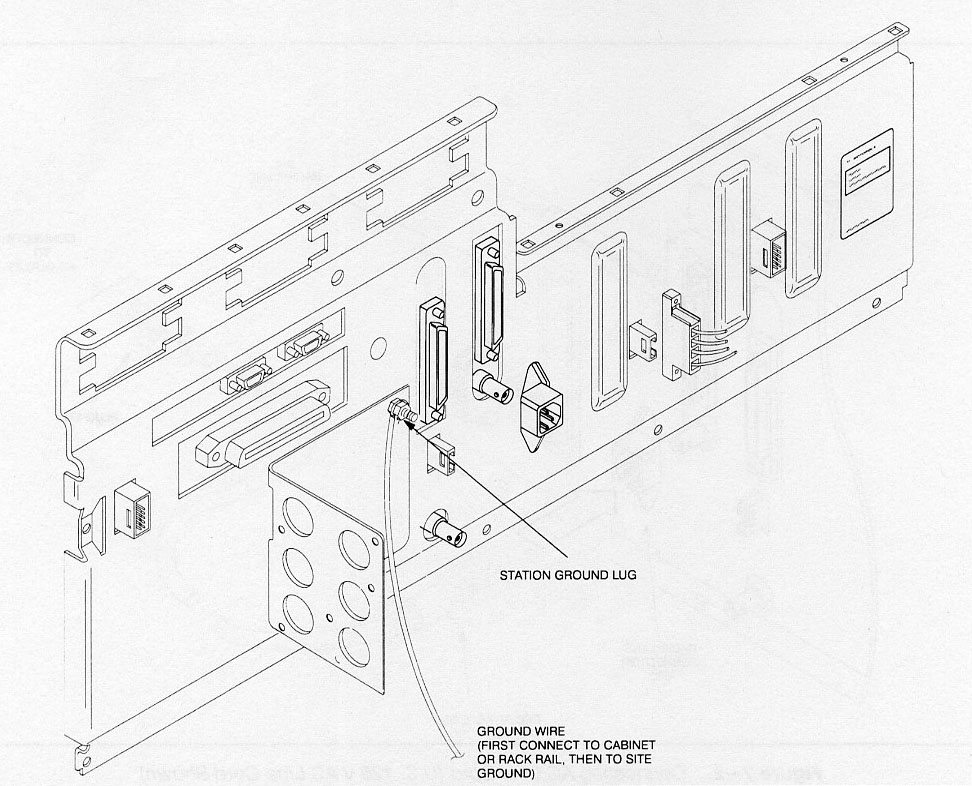 Figure 7-1 Connecting Station Ground Lug to Site Ground