SECTION 7: Power SUPPLY CONNECTIONS
AC Input Power Connection

Do not apply ac power to the station at this time. Make sure that the Power Supply Module On/Off switch (es) located on the front panel is turned to OFF (down) and that the circuit breaker associated with the ac outlet is also turned to OFF.

Each ac station is shipped with the type of ac power line cord specified by customer order. Standard-power stations are supplied with one cord, high-power stations are supplied with two cords. The receptacle end of the cord is factory-installed in Backplane connector J50 as shown in Figure 7-2. For high-power stations, the receptacle end of the second cord is factory-installed in connector J51.

Connect the plug end of each cord into a grounded outlet. If you ordered the unterminated cord option (XI92), you must obtain a suitable plug from an electrical parts supplier and install it on the unterminated end of the cord.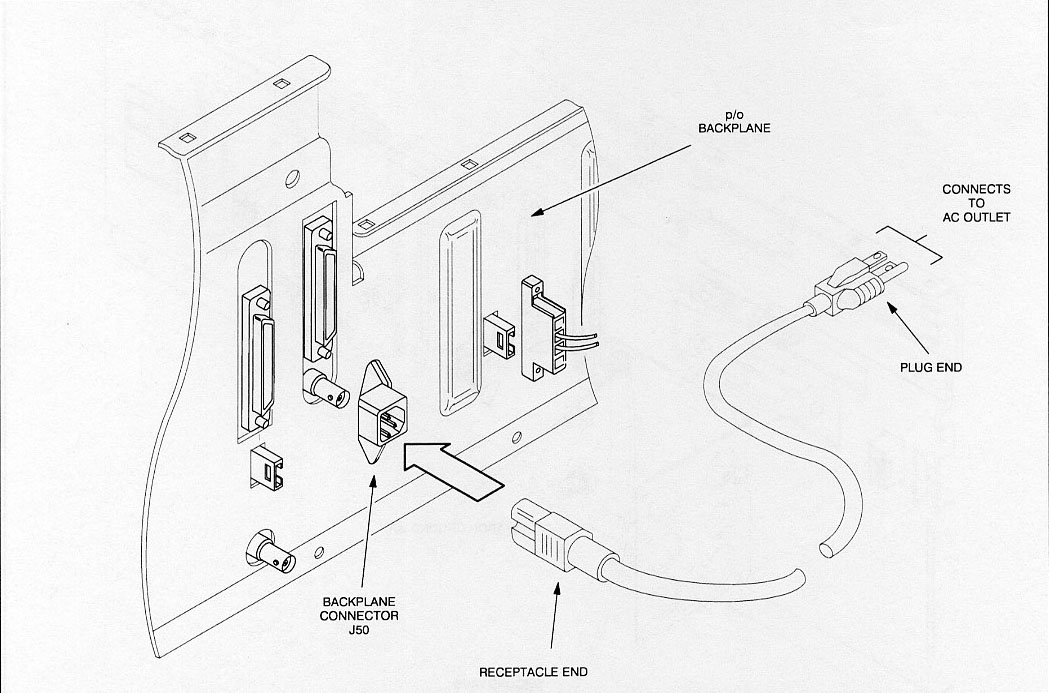 Figure 7-2 Connecting AC Line Cord (U.S. 120 V AC Line Cord Shown)