SECTION 8: External Connections
RF Cabling Connections
(continued)


Antenna Relay Option (Option X371)

The antenna relay option allows a single antenna to be used for both transmit and receive operation. Stations equipped with the antenna relay option are shipped with the antenna relay module installed in the antenna bracket on the station Backplane, and with the rf cables from the Power Amplifier Module and to the Receiver Module connected as shown in Figure 8 -2 . A single N-type connector in the center is provided for connection to a single Tx/Rx antenna. The antenna relay module is controlled by a signal from the Nucleus Advanced Control Module via a three-wire cable connected between the antenna relay module and Connector J23 on the Backplane.

Connect the single transmit/receive antenna rf cable to the center N-type connector on the antenna relay module.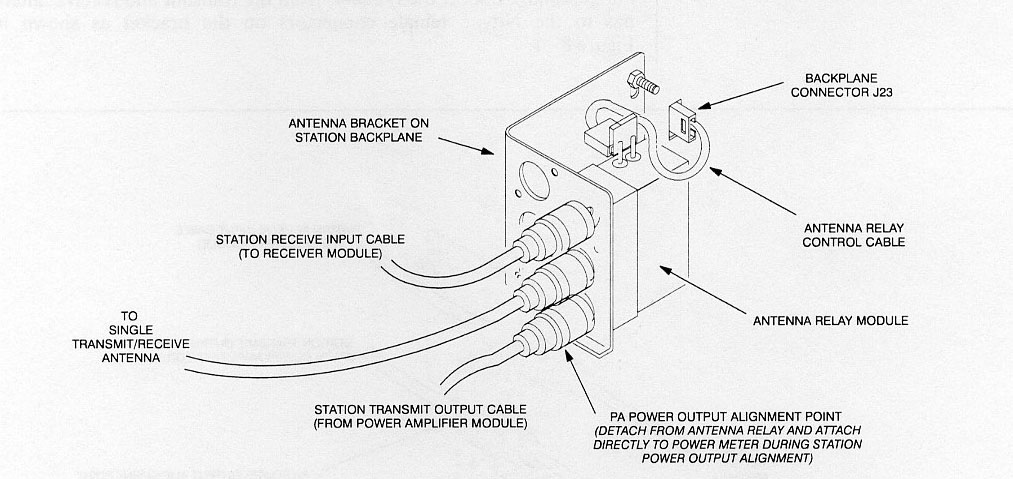 Figure 8-2 Backplane Connections for Stations Equipped with Antenna Relay Module